Passion to Pursue Your Dreams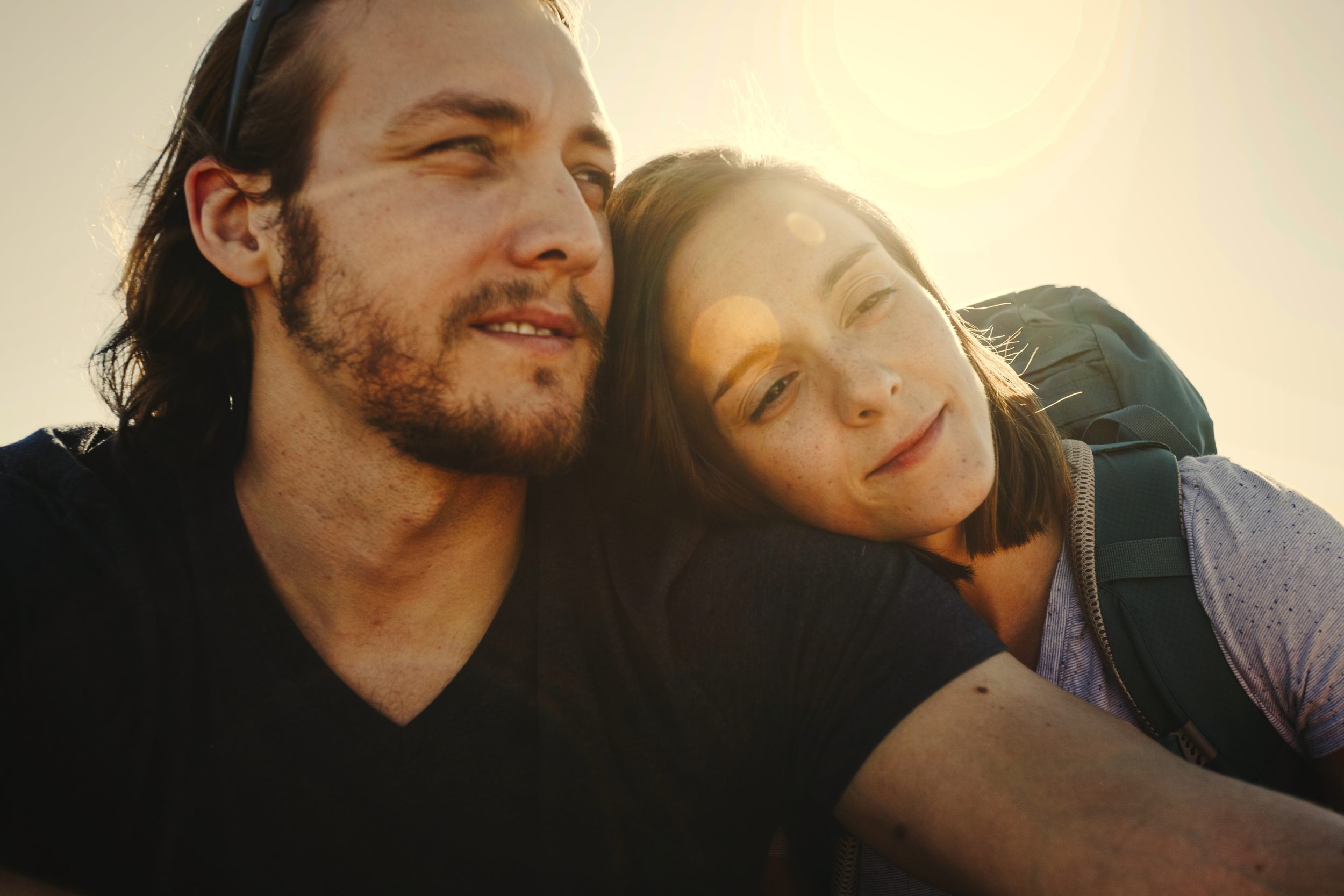 Are you a motivated individual with great potential, but feel held back by your smile? Do you have a passion to pursue your dreams?…Dreams like landing that great new job with unemployment at its lowest level in half a century, going to college or trade school, and/or finding a new exciting relationship with the type of person you would like to build a life with.
Don't let bad teeth, missing teeth or dentures keep you from pursuing your dreams and enjoying life to the fullest!
Achieve a more youthful appearance  – Facial skin and muscles are supported, which means no more sunken cheeks or lips that curl in.
Fewer diet restrictions  –  Eat more of what you want and chew with confidence.
No more loose dentures  –  Implants mean no more denture paste and no embarrassing slippage.
Stop jawbone loss  –  When teeth are missing bone mass deteriorates. Only dental implants replace teeth and minimize bone loss.
Long lasting solution  –  Dental implants are durable leading to long-lasting beauty, function and comfort.
Dr. Ramsey M. Fanous , Dr. Gene Morris and their staff at Caprock Oral Surgery and the HealthBite Center of Texas have a mission to save faces and change lives!  Their investment in state of the art training & technology brings Dentures on Implants, "Teeth in a Day" treatment to individuals wanting beautiful and permanent teeth.
Dr. Fanous is Board Certified by the American Board of Oral & Maxillofacial Surgery and has successfully done more of the "Teeth In a Day" procedures than any other surgeon in the Eastern New Mexico and West Texas region.  Dr. Fanous, Dr. Morris, and their staff are ready to assist you with your oral surgical needs with the comfort, convenience and assistance of the HealthBite Center and Digital Ape Laboratories.